btw these were taken from my phone!
I also have to get a new video card my other one just died last night after extreme overclocking on it!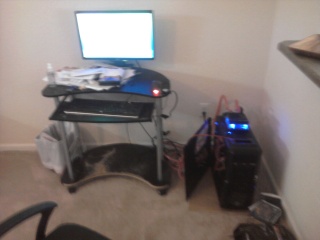 monitor is 16 by 9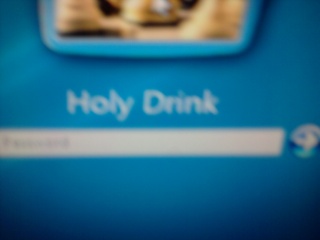 LOL as you see I am always Holy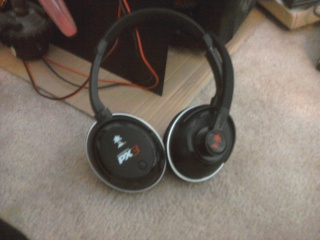 My only speakers but there wireless

and can be used with my xbox!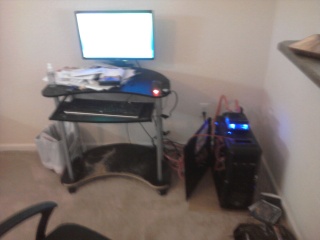 Ignore the mess!
A little close up!
power supply!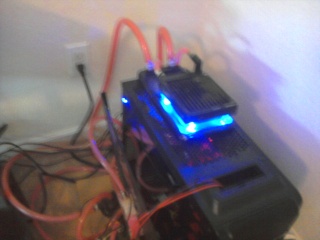 water cooling
my water cooler!
tubing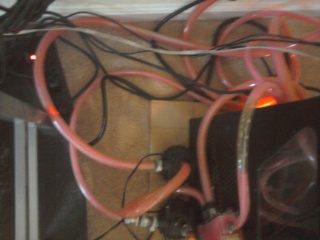 MY secondary monitor! 64" LCD!
SPECS!
8gb DDR3 RAM
4.2ghz quadcore overclocked processor AMD Antholon
ATI 6790 Graphics!
2 1tb SSD drives!
Windows Vista Ultimate!
internet is 100/10mb
Last edited by Holy Drink on Mon Mar 12, 2012 12:52 pm; edited 2 times in total